Elevate Your Underwater Photography Skills.
…by taking a coaching session with Lars
No matter if you are a Seasoned or fairly inexperienced Underwater Photographer:
You've mastered the art of capturing the underwater world, but there's always room for growth. Dive deeper into the nuances of photo techniques, photo-editing, image composing, aternative methods, or even equipment handling with our specialized coaching sessions.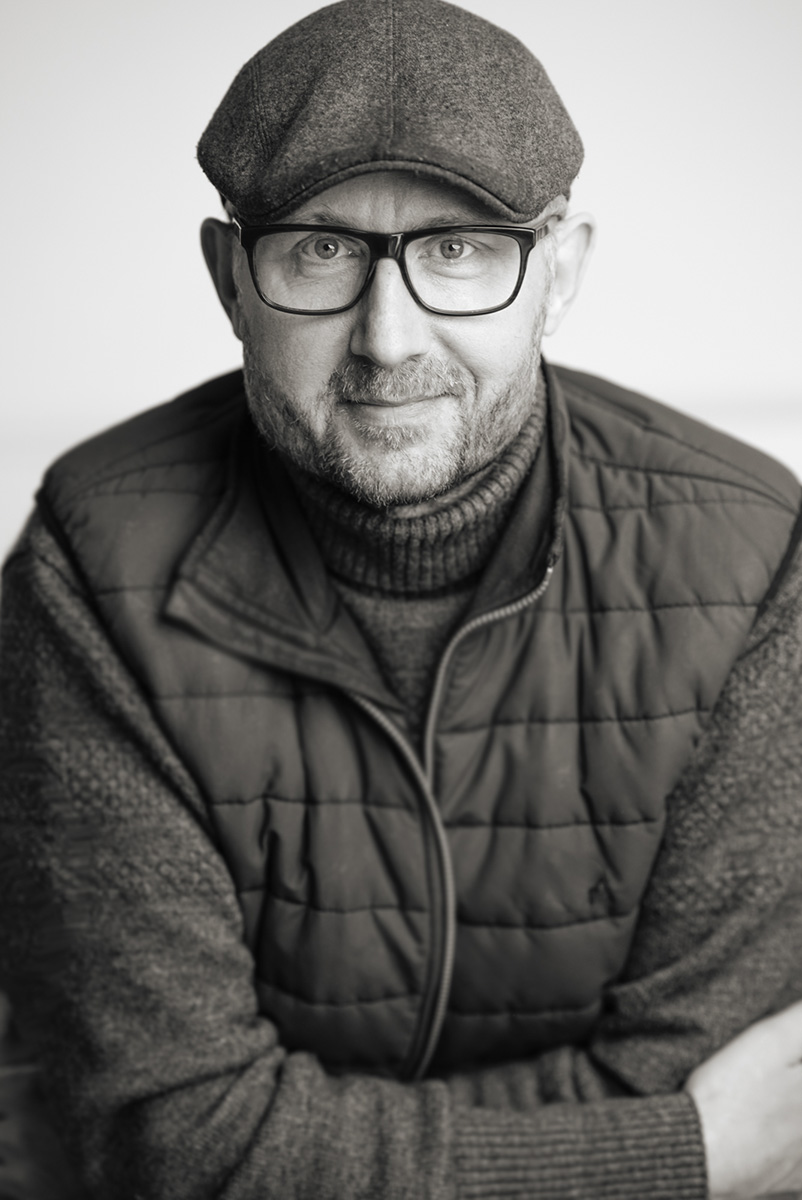 Meet Lars, Your Expert Guide:
Lars stands as a beacon of expertise in the realm of underwater photography. As one of Scandinavia's most seasoned photo/videographers, his journey spans across various roles - from being an active member of the Scandinavian Underwater Community to mastering the crafts of underwater and studio photography.
His experience doesn't stop there; Lars has also showcased his skills as a TV videographer and a Graphic Arts specialist. With Lars, you're not just getting a coach; you're gaining insights from a multifaceted professional with a rich tapestry of experiences.
Tailored Training for Your Unique Needs:
Over the past decade, we've catered to a diverse range of commercial customers, from the military to TV production companies across the Nordic region and Europe. Our experience with such varied clientele ensures that we understand the intricacies and challenges faced by photographers on all levels.


Why Choose FOTOGRAFIT for Advanced Training? (topics for your training)

Expertise in Equipment Handling: Whether you're gearing up for a significant project or simply want to refine your equipment handling skills, we've got you covered. We're well-versed in the latest equipment available in the market and can guide you in optimizing your gear for the best results.
Hands-On Photo-Editing Coaching: Enhance your post-production skills with our one-on-one photo-editing sessions. Learn the tricks of the trade to bring out the best in your underwater captures..
All the tech stuff: ISO, Shutterspeed, Aperture. Do all these terms puzzle you? Or is it mainly the creative part that you do not seem to get a hold of? How about a personal picture review of your latest shots - with some guidance on where to put your focus?
Take the Next Step in Your Underwater Photography Journey:
Don't let your skills plateau. With our expert guidance, you can continue to grow, refine, and perfect your craft. Whether it's mastering the latest editing software or understanding the nuances of new equipment, we're here to help.
Ready to Dive Deeper?
Contact us today for personalized coaching sessions tailored to your needs.
****************************************************************