Dive into Underwater Photography with Confidence!
Are You a Beginner in Underwater Photography?

Embarking on the journey of underwater photography can be both exciting and overwhelming. Whether you're a seasoned photographer on land or someone who's only ever used a smartphone camera, diving beneath the waves with a camera introduces a whole new world of challenges and wonders.
We're Here to Guide You Every Step of the Way
At FOTOGRAFIT, we've been where you are. We've faced the same questions, the same doubts, and the same exhilaration of capturing the beauty of the underwater realm. Our mission? To provide you with expert guidance, ensuring you make the right choices for your underwater photography journey.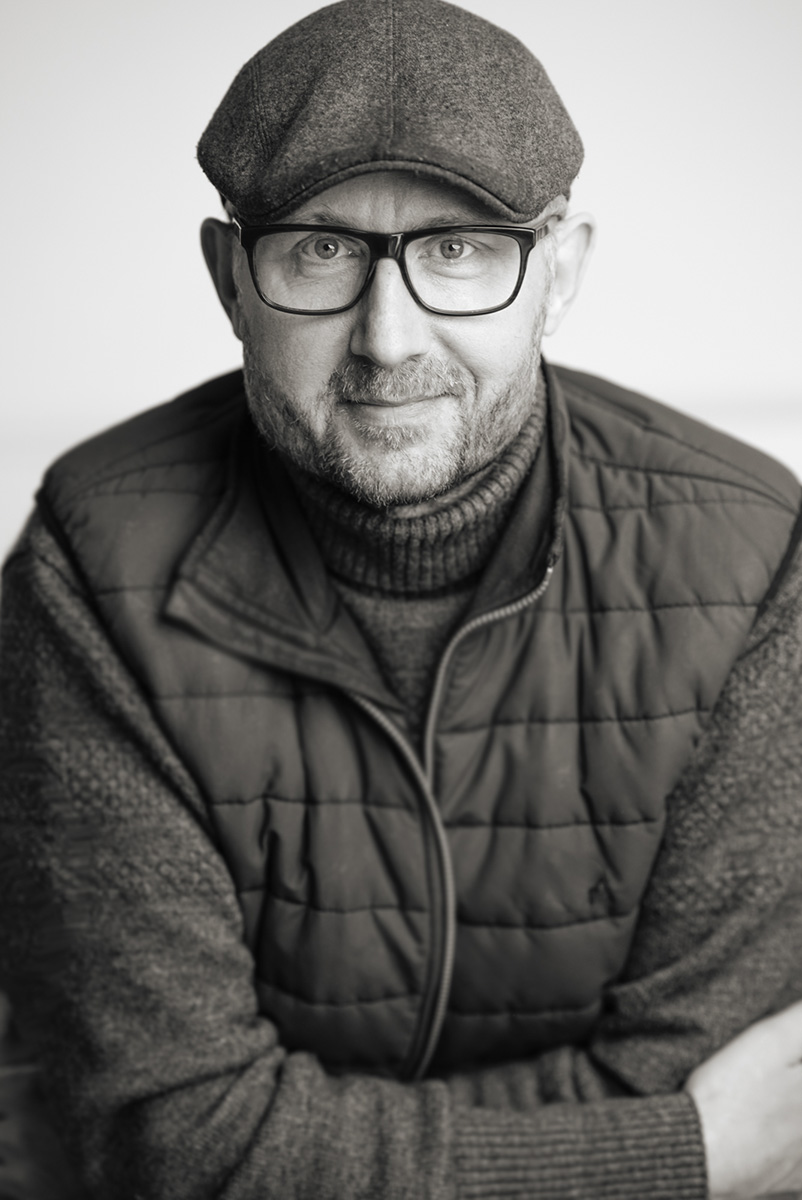 Meet Lars, Your Underwater Photography Mentor
Hi, I'm Lars, the owner of Fotografit. With a rich background in commercial photography, graphic arts, and underwater photo instruction, I've been diving and capturing the underwater world since the days of 135 celluloid films. Over the years, I've navigated the vast array of camera gear, housings, and lighting options.
My passion? Helping enthusiasts like you find the perfect gear and techniques to bring your underwater visions to life.
Not a Pro? No Problem!
Many of our customers start with the same sentiment: "I'm not a professional; I just want to capture the wonders I see below." And that's perfectly okay! Whether you're doing this as a hobby or have aspirations of going professional, we're here to support and guide you.
Let's Find Your Perfect Underwater System
My primary goal is to help you discover a solution tailored to your needs and budget. One that not only serves you now but can also evolve with your growing passion and skills.
Questions? Doubts? We're Just a Click Away!
If you're unsure about the best underwater system for you, don't hesitate to reach out. We're here to answer every question, clear every doubt, and guide you toward making the best choices for your underwater photography journey.

GET IN CONTACT
**********************************************************