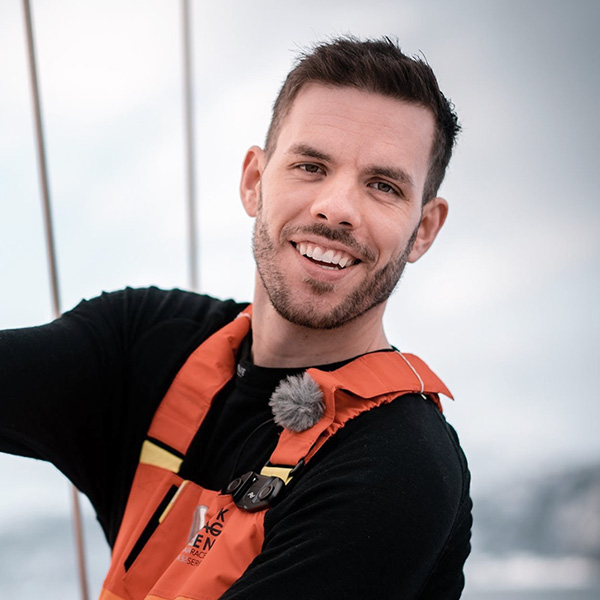 Lars Korvald, Norway in Frames, NO

I believe that nature should be experienced, not just watched
Lars is an adventure photographer and videographer from Bergen Norway, constantly travelling around in Norway showcasing the nature and landscape of his beautiful country. His biggest passion is to inspire and motivate people to get out in nature and experience Norway for themself.
Norway is home to world-class diving, and in 2019/2020 Lars lived aboard a sailboat making a documentary about diving along the Norwegian coast. The series will premiere with an 8 x 40 minute series on NRK autumn 2021.
For over 10 years Lars has been taking pictures of his home country, he finds it amazing to share moments of these beautiful places on his travel blog "Trails of Norway" with his fiancé Henrikke. He is planning to sail 15 months to create a documentary about the Norwegian coast.
He likes to wait until the last hour of sun for the best pictures. Adding people in action or any other interesting subjects will be appreciated. Inspiring people to go out to these places and view them for themselves.
"Find your own place and enjoy nature, get a bit away from the places "everyone else" goes to. That's where you'll find the true gems!"
-Lars Korvald
Read more about the NRK project and watch a pre-production trailer here: https://larskorvald.com/tv-series/