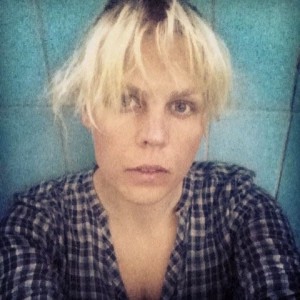 Photojournalist, underwater photographer and freediver – Nanna Kreutzmann
These years Nanna live as a travelling photographer and artist. Originally educated photojournalist at the Danish school of journalism and is still working as such on long-term projects, and along the way added the underwater realm to her photography.
Nanna is a wonderful picture maker... don't care much about the technics, but her creative eye is constantly at work.
Not having a tank of air on her back is not a problem to her and even more impressive is it, that she is able to find the time to do what she does underwater, as only a single breath.
Nanna is using a Fuji mirrorless camera in a Nauticam housing with the 180mm glass dome.