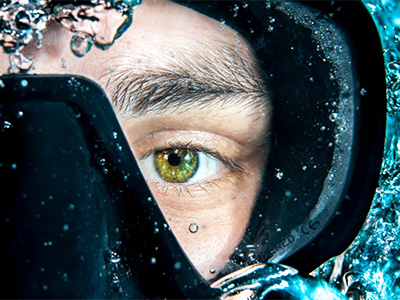 Lars Korvald, Norway in Frames, NO

Norway has a new voice

Lars Korvald is one of Norway's many excellent Underwater Photographers. He is now living the dream and making a business out of his passion.

One might think that trying to make a living as an underwater photographer, would need a person who both have guts and an amount of insanity.

And Lars might very well have this...
At least he is doing an amazing job documenting Norway in the best possible light. Some of his images are truly stunning and give you that sensation of greatness that lies over Norway when you find yourself in the middle of its nature.

I never forget to tell people that Norway is the best dive country in the world... and Lars' pictures help to prove this!

Check out Lars background and his images here. Maybe you even have an uw. imaging job for him.