Nauticam NA-a1 Housing for Sony a1 Camera
---
3.895,00 EUR
Nauticam
Nauticam NA-α1 Housing for Sony α1 Fullframe Mirrorless Camera
The Sony Alpha 1 impressed in many tests with a great speed and high resolution. Filmmakers are equally looking forward to videos in 8K resolution and neat slow motion at 120 fps in 4K. Nauticams announcement that there will be an underwater housing for the Sony A1 very soon makes us even more excited!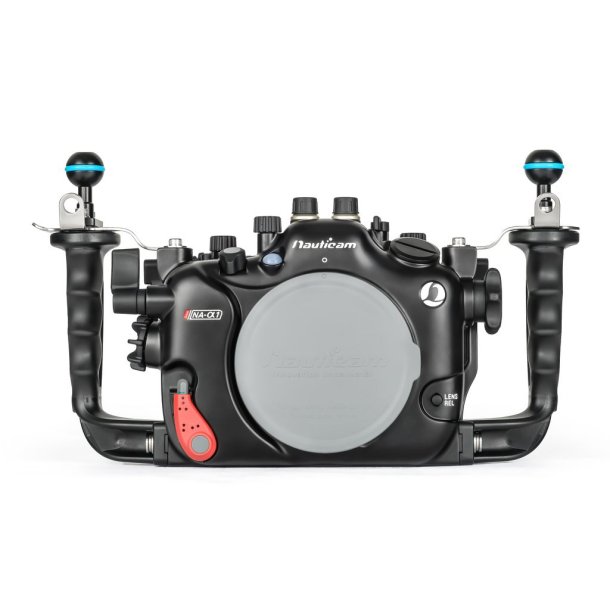 Description
---
Nauticams underwater housings are made from a solid block of seawater-resistant aluminum with high and outstanding quality. This makes them the leading brand in underwater housings. They also constantly evolve and rethink their products to make sure they create the best underwater photography and filming experience possible.
The new Nauticam NA-a1 underwater housing for Sony a1 is no exception. This camera is an absolute top camera with excellent technology, high performance and speed, and very good image quality. So make sure to get your Alpha 1 a great home with the Nauticam NA-a1 housing.